Up next are ideas for the guy or girl in your life (or maybe for yourself!).  Basically ALL of these things would make me happy if they appared under the tree this Christmas, and my hubby wouldn't be disappointed with the guys list either!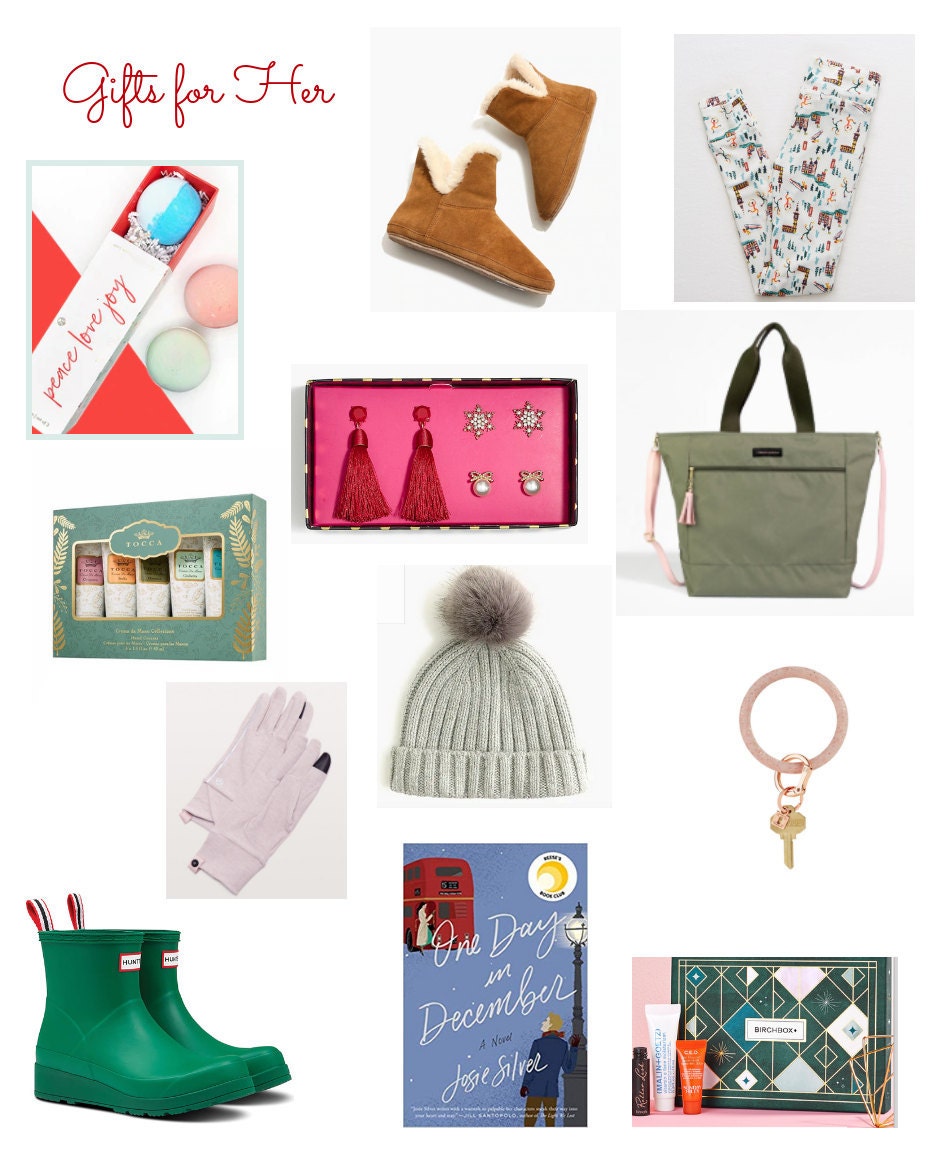 Weekender Bag - these are made in Denver and the quality is great
Pajama Leggings - crazy soft and comfy!
Book - just started this and its really good!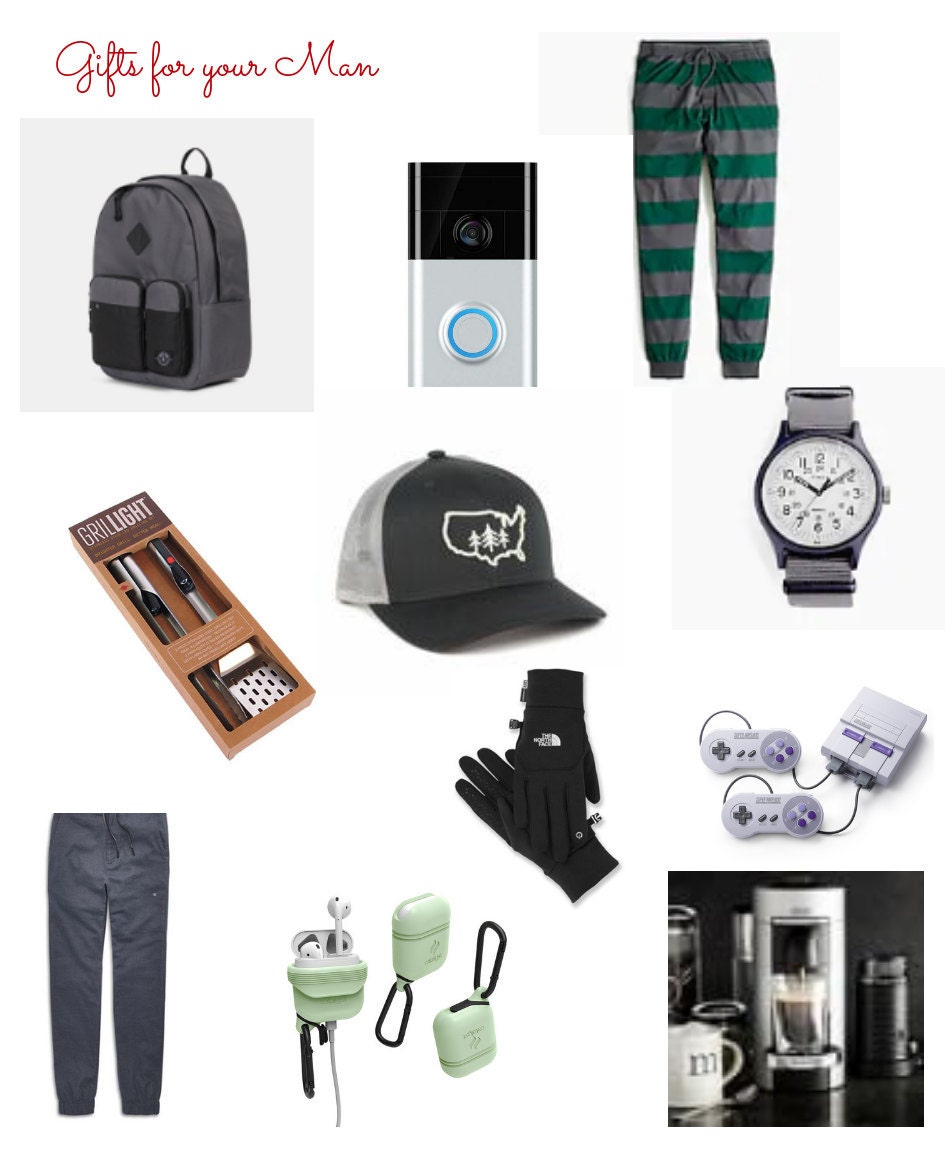 Touch Screen Gloves - ON SALE!
Super Nintendo - my boys love playing this